Private/Semi-Private Lessons
Got low back issues?
Do you really want to give Yoga a try, but are freaked out by the idea of setting foot inside a Yoga studio?
Having a hard time sticking to a wellness routine?
Jenn can help with that.
Jenn is skilled at connecting with people and helping them see their highest potential. She's great at assisting individuals in finding a routine they'll fall in love with and stick to.
She specializes in the following:
Chronic Pain
Low Back Health
Anxiety/Depression/Stress Management
Personal Empowerment/Body Image
Contact her at here for details.
Sliding scale fees available
Before becoming a full-time Yoga/Meditation instructor, Jenn worked in office settings for over 9 years in Higher Education, Real Estate, and Social Services. She's well versed in corporate culture and deeply understands the need for Yoga and mindfulness in the workplace.
Jenn is highly professional and skilled at presenting Yoga and mindfulness in a relevant and accessible manner for the modern and busy professional.
Please contact her here for details.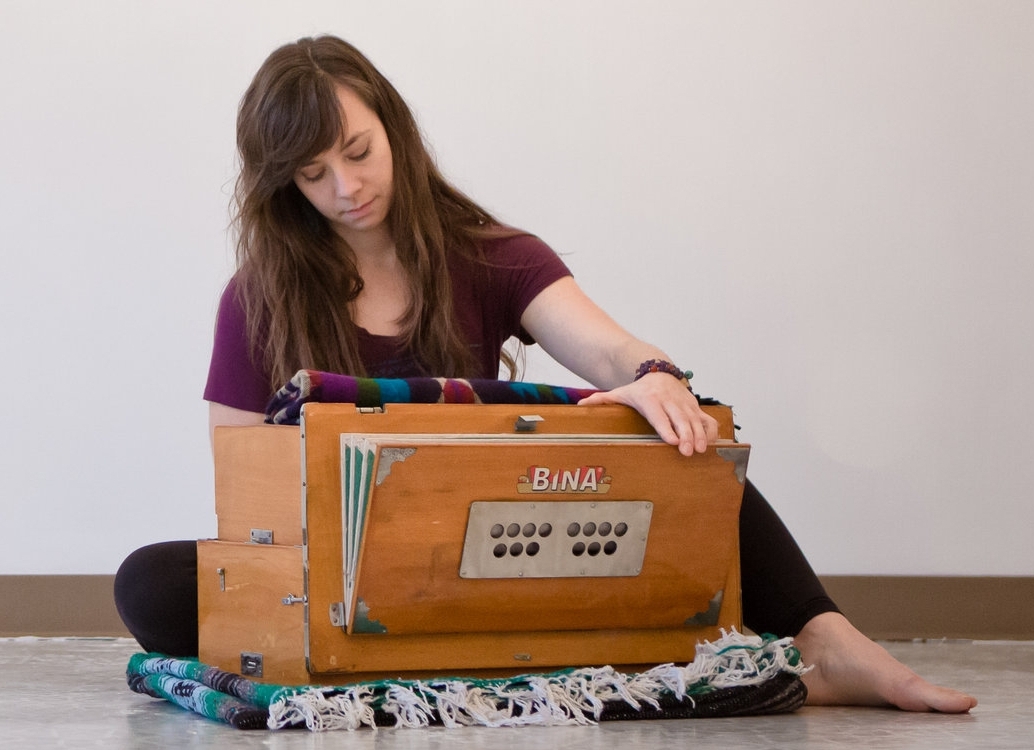 If you have ever been curious about Kirtan (the practice of chanting mantras), Jenn is here to help! She is gifted at sharing the ancient practices of mantra and meditation in a laid back and inclusive manner, and helping you integrate them into your everyday life.
Book a private lesson with her to learn more, or attend one of her upcoming Kirtan events! She has also been known to include mantra in her public Yoga classes.